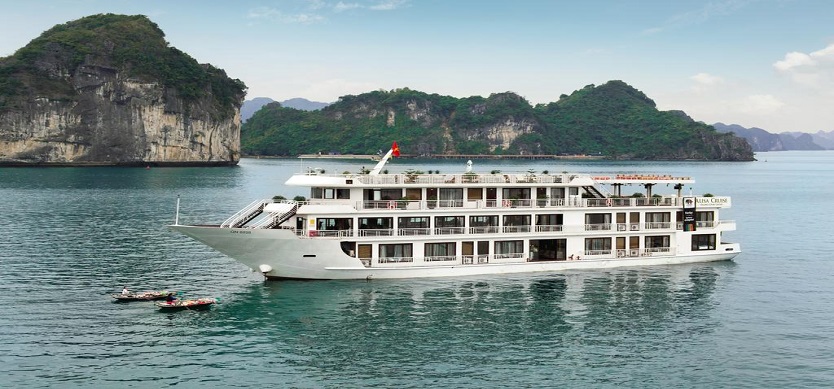 Halong Bay is wonderful and amazing destinations in North Vietnam. There are a lot of interesting and attractive things in there for enjoying, especially cruise tour. It is the reason why you should know the news below
Flooding in Vietnam's UNESCO World Heritage Site, Halong Bay has caused authorities to extend the temporary cruise ban through July 29, destination Management Company ICS Travel Group reports.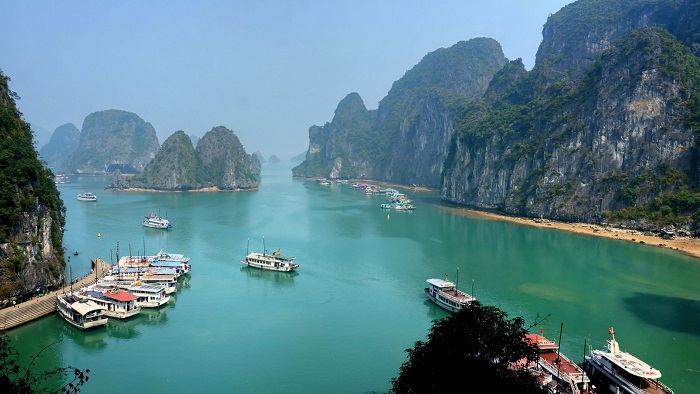 Halong Bay Cruise Ban Continues Through July 29
According to Thanhnien News, floods, landslides, and rough seas have so far killed at least 17 people in Quang Ninh and sunk two fishing boats in the bay. At least 1,500 tourists have been stranded on nearby Co To Island due to the ban on boats. At the same time, more than 3,500 people have been evacuated from the area.
A spokesperson for Pandaw tells Travel Agent that the company has not had any itineraries affected by the flooding so far. While the company is offering cruises in the area through the end of the season in March 2016, all of the line's excursions in Halong Bay are on local boats. Dining and sleeping are on the Pandaw at the mouth of the bay.
Additionally, a spokesperson for Hallmark says that the line has not had any sailings affected by the current weather issues, as their season does not start until mid-August.