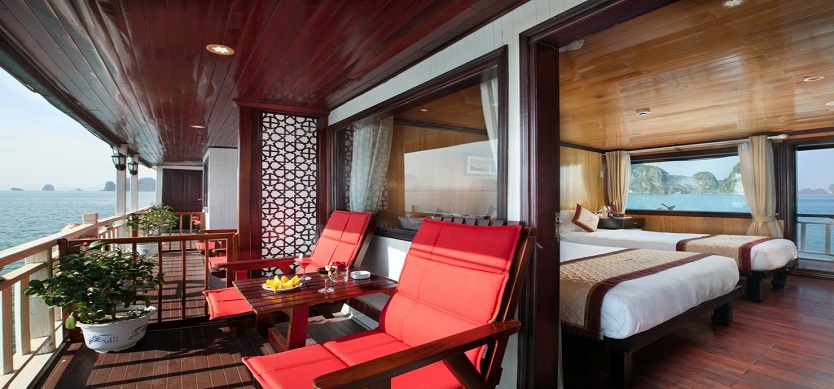 Halong Bay is amazing and attractive destinations in Vietnam, so there are a lot of tourists want to visit the place one time. However, before deciding the place, tourists should spend time to know that Halong will increase entrance fees from 2014
The People's Council of Quang Ninh Province has passed a resolution to increase the entrance fees to Halong Bay in order to have funding for renovation, conservation, and promotion of the value of this heritage site.
From January 1, 2014, the fees to visit Ha Long Bay in the daytime will increase up to VND150,000 ($7) per person instead of the current fees of VND80,000-VND130,000 ($4-6).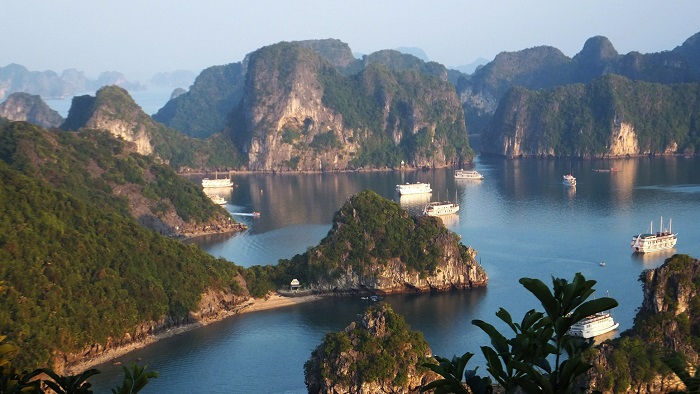 Halong Bay entrance fees to increase from 2014
The entrance fees at each destination on the bay, which are invested by the State, will be from VND30,000 to VND50,000 ($1.5-2.5).
The overnight fees will be VND200,000, VND350,000 and VND400,000 ($10, $17, $20) for one, two and three nights, respectively.
The Council also ratified a resolution to collect the entrance fees to Bai Tu Long Bay, with the maximum fee of VND100,000 ($5) per person. However, the date for collecting the fees is not fixed yet.
Visitors who are children and some special subjects will enjoy fee reduction or exemption.
This year Quang Ninh expects to earn VND200 billion ($10 million) from the entrance fees to Ha Long Bay. With the new entrance fees, the province can earn up to VND600 billion ($30 million) in 2014.
Hope that after the post, tourists have useful and important information for traveling. Therefore, you don't forget to visit Halong Bay in the summer even entrance fees increased