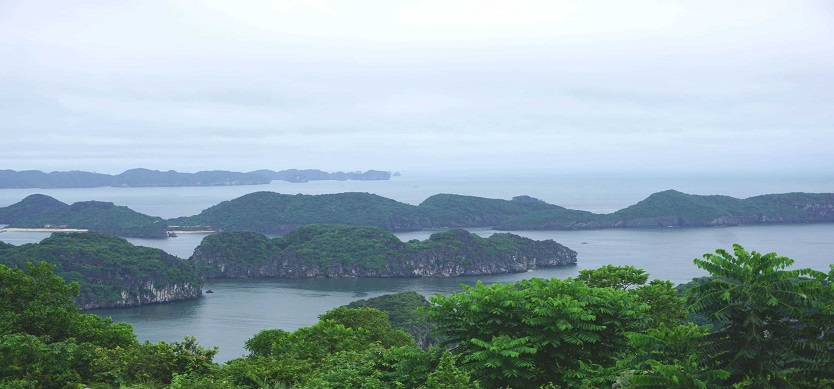 Halong is a wonderful and amazing destination in North Vietnam with a lot of interesting things to enjoy. Therefore, there are a lot of tourists wanting to visit each year.
Halong Bay where dragons landed, is a national scenic spot ranked from 1962. Ha Long has 1,969 islands, heaving on the sea surface, most famous are Lu Huong, Ga Choi, Canh Buom and Mam Xoi island, Ngoc Vung, Ti To, and Tuan Chau islands. Ha Long as a huge and beautiful picture of wearing water, deserves to be a symbol of Vietnam tourism.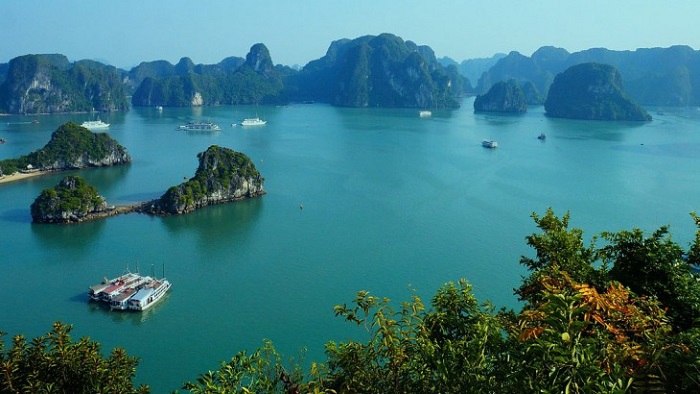 Halong Bay named beautiful place
With thousands of magnificent islands, miraculous fruits of creation, Ha Long Bay has been recognized by UNESCO many times as a natural heritage of the world. Halong tourism has the advantage of beautiful scenery, attractive to domestic and international tourists.
Halong Bay has been named among the top 10 of the most breathtakingly beautiful places to visit on the planet by the global travel website Global Grasshopper.
In the list for 2015, Halong Bay in northern Quang Ninh province ranked third place.
Located 165 km from Hanoi, the capital of Vietnam, Ha Long Bay is an area comprising 1,600 islands and islets.
The majority of these land masses have not been touched by humans and have managed to retain their beauty since their creation. It is this that enabled it to be listed by UNESCO as a World Heritage Site, Global Grasshopper said.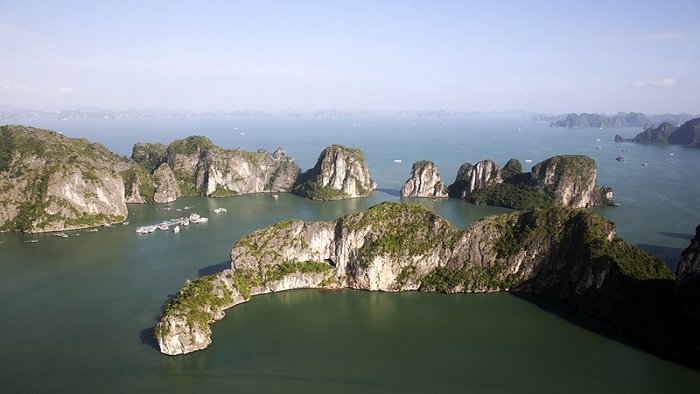 Halong Bay named beautiful place
In order to visit the place, tourists can easy to transfer by private car, public car, motorbike or seaplane. However, depending on your budget, you can choose the best one for transferring with 30minutes to 3 hours
Hope that after the post, tourists will have the more useful and necessary information for traveling to Halong Bay. If you need more information for traveling to other destinations in Vietnam, you don't forget to visit our website to get more.