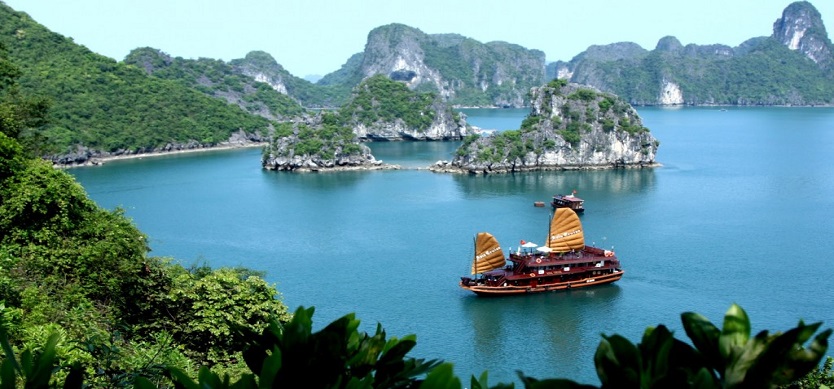 Northern Quang Ninh province has been enjoying an increasing number of visitors over the years, yet there's still work to be done to further boost the length of their stay in the coastal province, according to Le Quang Tung, Vice Chairman of the provincial People's Committee.
The improvement of infrastructure and high-quality services are key to achieving this goal.
The locality has opened its door for investment in a number of key projects improving local transportation systems, accommodation, healthcare services, education, and the environment.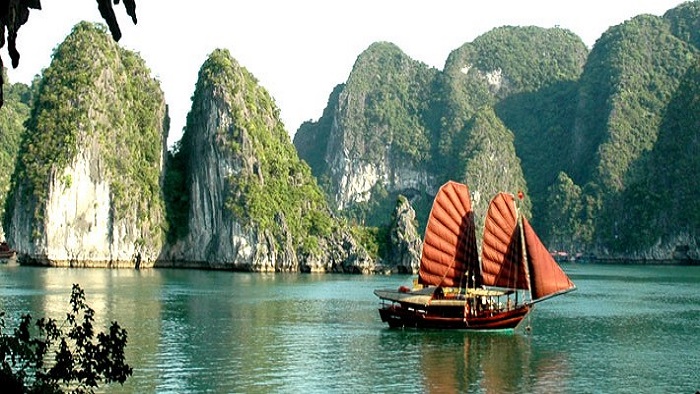 Quang Ninh improves infrastructure to shake up tourism
Highlights among them are the 284.6 ha Van Don International Airport, constructed at a cost of 250 million USD; the 28.65 km highway connecting Van Don, Mong Duong and Mong Cai; the 100 million USD Van Tien Bridge; and several resort complexes.
Thousands of billions of Vietnam dong from the local budget have been allocated to build roads and deliver electricity to a number of tourist islands, including Co To, Minh Chau, Quan Lan, and Ngoc Vung. It has seen a boost in service quality, leading to a rise in the number of tourist arrivals and an increased length of stays.
According to Hoang Duc Hung, General Director of the Viglacera Van Hai Joint Stock Company – the operator of Van Hai Resort in Quan Lan Island – access to the national grid and a reduction in room rates have allowed more and more travelers to visit the island and stay for longer.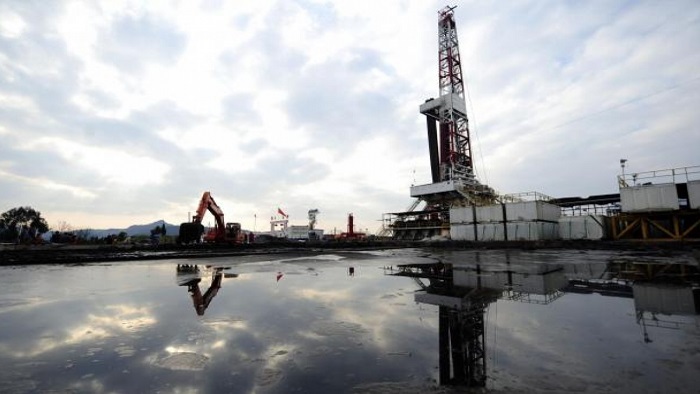 Quang Ninh improves infrastructure to shake up tourism
Furthermore, Quang Ninh has established partnerships with foreign provinces, including Luang Prabang in Laos, Gangwon in the Republic of Korea, Sarawak in Malaysia, Tottori in Japan, Jilin in China and Chiang Mai in Thailand, in a bid to foster tourism and economic development.
The province expects to welcome 8 million tourist arrivals this year, 3 million of whom will come from overseas, earning 8 trillion VND (367.1 million USD).
It expects to receive around 10.5 million holidaymakers in 2020, generating 30 trillion VND in revenue and creating 62,000 jobs for the local people.
Hope that after the post, tourists will have the more useful and necessary information for traveling to Halong Bay. If you need more important information, you don't forget to visit our website to get more.