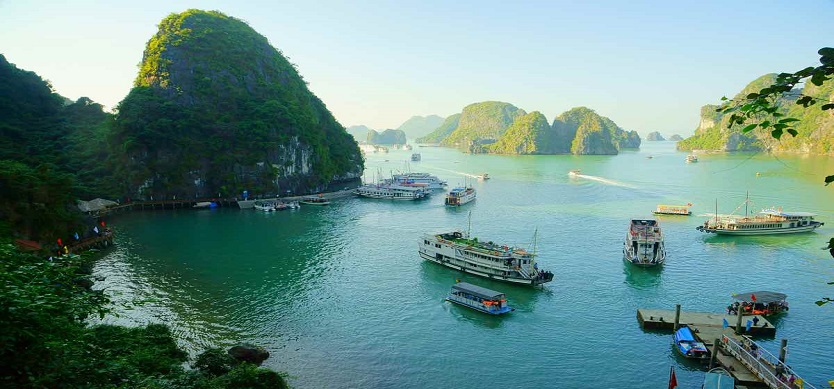 Many tips about when are the best time to go to Halong. Knowing the right time to go to Halong Bay is important because the experiences in Halong Bay might change depends on the season. But it is known that coming to Halong Bay anytime in the year is fine too! Below are all you need to know about when to go to Halong Vietnam.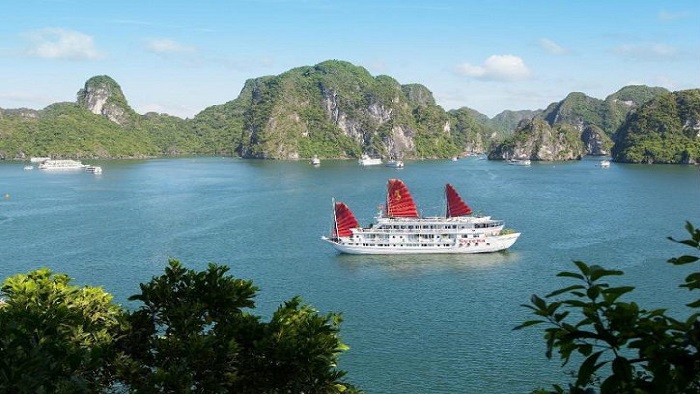 The suitable time for Halong Bay tour
The suitable time for Halong Bay tour
Thanks to the clear division of weather so that at any time, Halong Bay is also an attractive tourist destination across the year. If you are traveling to Vietnam, then it is best to go to Ha Long for the summer (from April to October). In the winter, Ha Long attracts a large number of international tourists to come here for sightseeing and relaxation.
In summer is the main tourist season of Ha Long, then you should probably focus on the following stages: from March to 5 and from August to October and should not go to June to July every year because of the following reason:
- The weekend of June - July is the peak days, the number of tourists to Halong is very crowded so some visitors will feel the discomfort and the price of services is usually higher.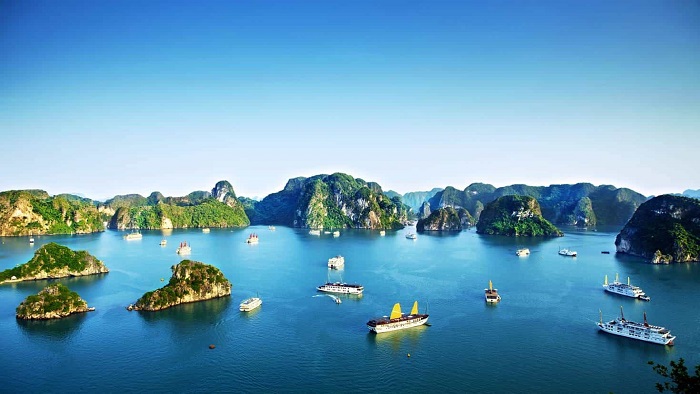 The suitable time for Halong Bay tour
- At the same time, according to the nature of the weather, June - July is the month when a lot of typhoons land in the Gulf of Tonkin and Ha Long, so be careful when traveling in Halong Bay in June. - 7. It is best to go to Halong soon (from March to May) or go a little later (from August to October).
- If for some reason you have to travel to Halong Bay in June - July, you should hire tour operators to organize and they will help you minimize the inconveniences.
Also depends on the weather, you choose carefully choose when to visit Halong Bay for a smooth trip.